Programme Director: Prof. Terrance C. T. Leung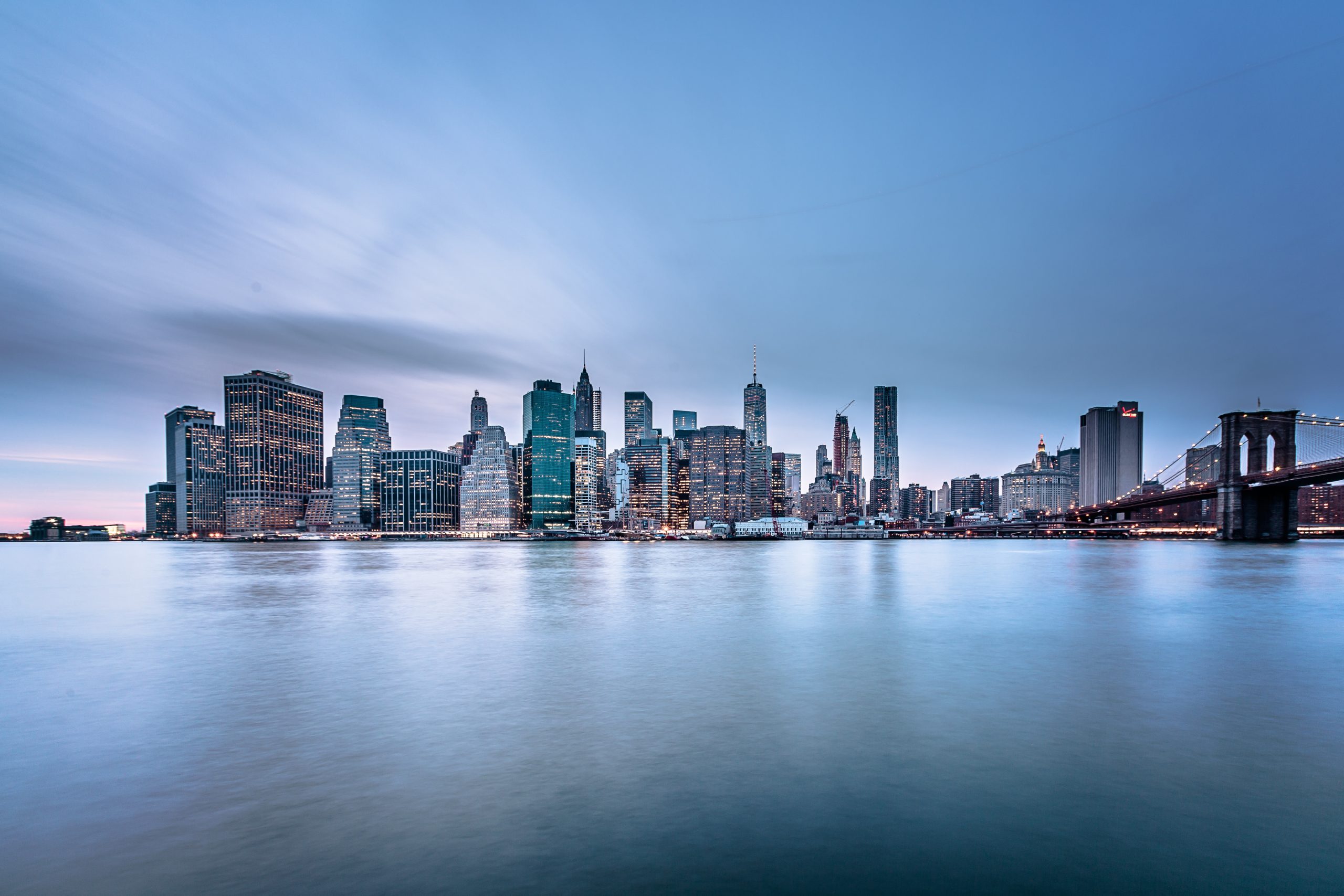 ---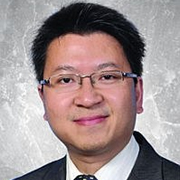 Prof. Terence T. L. Chong
Tel:
Email:
Website
---
Objective
The Financial Markets Programme has as its objective the enhancement of the public's understanding of the development of Asia-Pacific financial markets, with a focus on Greater China.
Deliverables and Activities
The Programme spearheads quality research on the financial integration of the Greater China area, the interaction between financial markets and the economy, the status of Hong Kong as a world-class financial centre, asset pricing and risk management, the regulation and governance of financial institutions, and the internationalization of the renminbi.
Since its establishment, the Programme has held a public lecture on investment strategies and published more than ten academic research articles on stock market returns, the capital structure of Asian firms, and the effectiveness of different technical indicators.
---