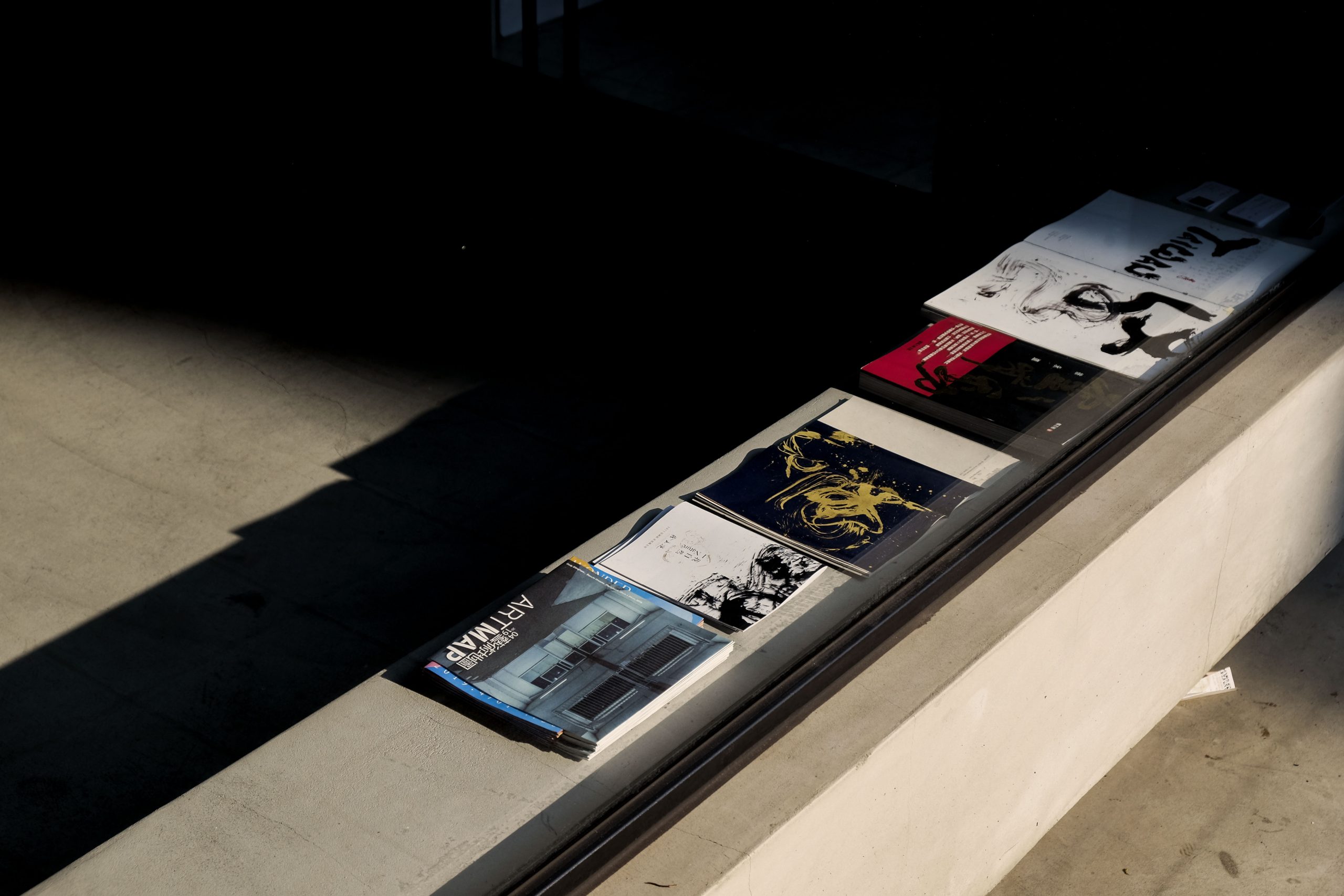 Research Scope
Major research topics include the Hong Kong economy and its transformation; government policies; the economic integration of Greater China; and trade, investment, and financial relations between Hong Kong and the Asia-Pacific region.
---
The programme aims to promote the excellence of economic education and to improve the understanding of public policy issues from economic perspectives.
---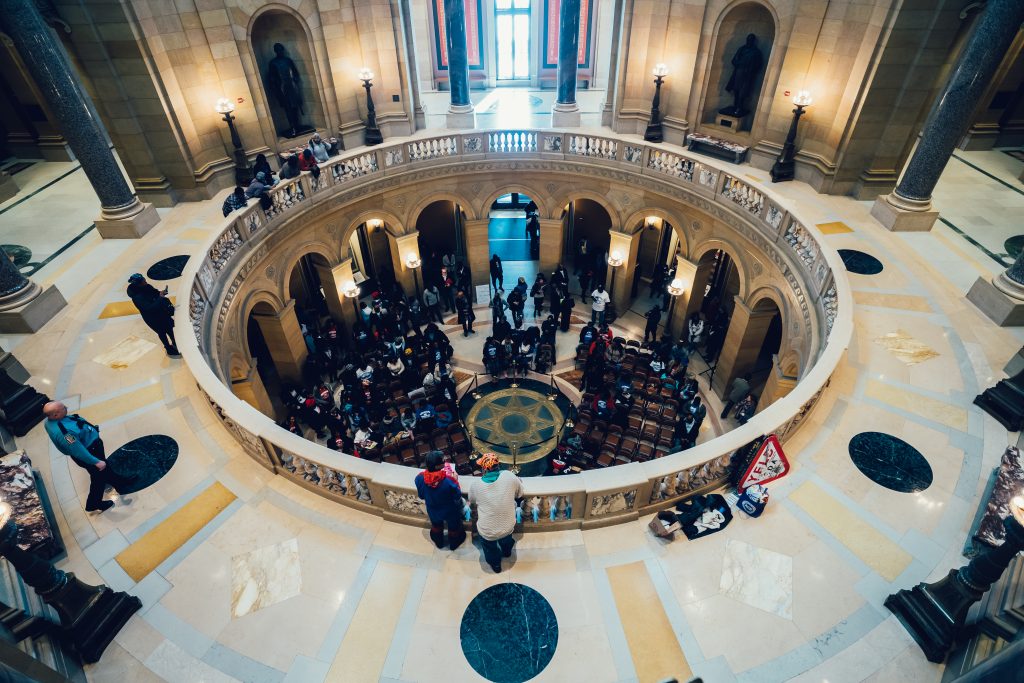 The Economic Policy Programme focuses on economic policy issues involving Hong Kong, Greater China and Asia-Pacific.
---
The programme aims to enhance public's understanding of the development of Asia-Pacific financial markets with a focus on Greater China.
---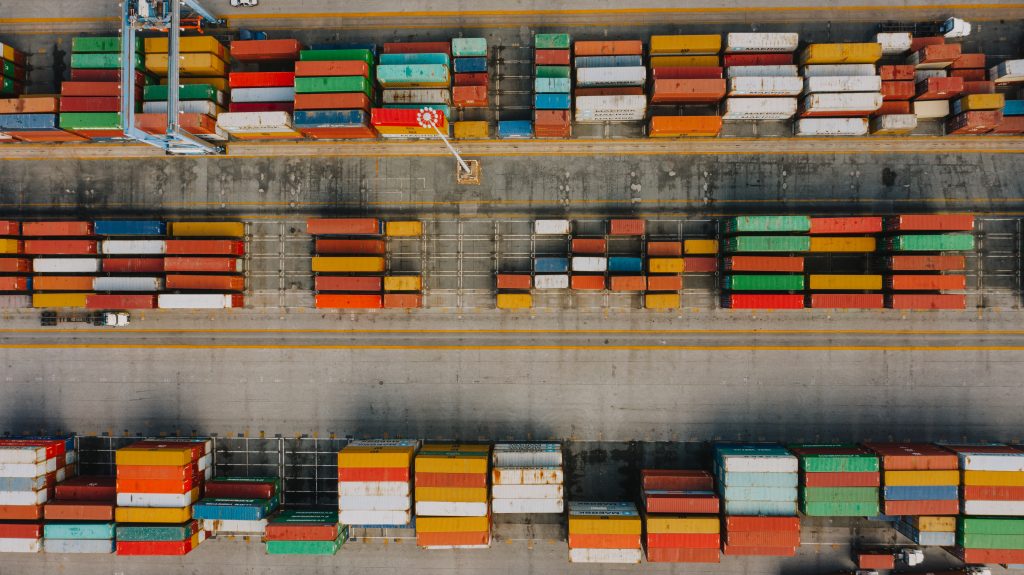 The Programme aims to generate high-quality academic studies and policy reports on international trade and global capital flows and their impact on labour market.
---